Regular price
$57.78 USD
Sale price
$52.95 USD
Unit price
per
Sale
Sold out
* Spcification: Brass body, AC110 volt, 2 way solenoid valve, 3/4" NPT port
* Compatible With: Universal normally closed electric humidifier solenoid valve, for air, water or gas
* Application: It is commonly used with gasoline, kerosine and other organic solvents, widely used on do-it-yourself projects, moderate temperature applications, harsh chemicals, flow control for irrigation systems, reverse osmosis systems, or home brewing
Share
View full details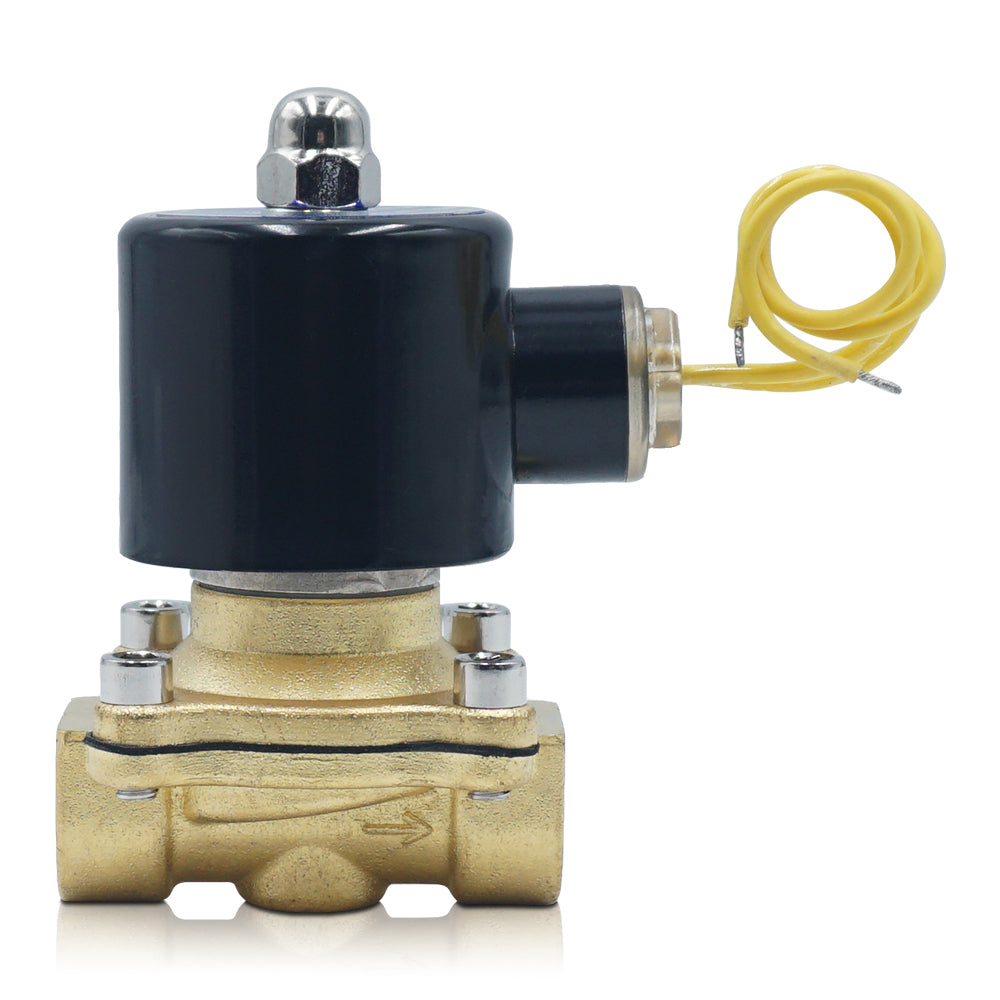 A definitely worth it using it for air horn set up
Made my train horn stupid loud. Cheaper than paying for a name on the product that works exactly the same
Works better than OEM.
Used for a gas control valve on welder. Worked great. Great price
, about 15 percent of OEM price brass not plastic.
A+
Installed it as a safety for my propane gas line in my motorhome. Works well, but gets hot if not switched off.
Nice electric solenoid valve
Its one of the best solenoids for the price. All you need is a lamp wire abs you are good. It doesnt heat up too much, maybe its because I mounted it in the garage. Its a little bulky which makes it difficult to mount well.
Good strong valves.
These valves are very well made. The brass is well cast and the actuator is precisely made.
Will order again.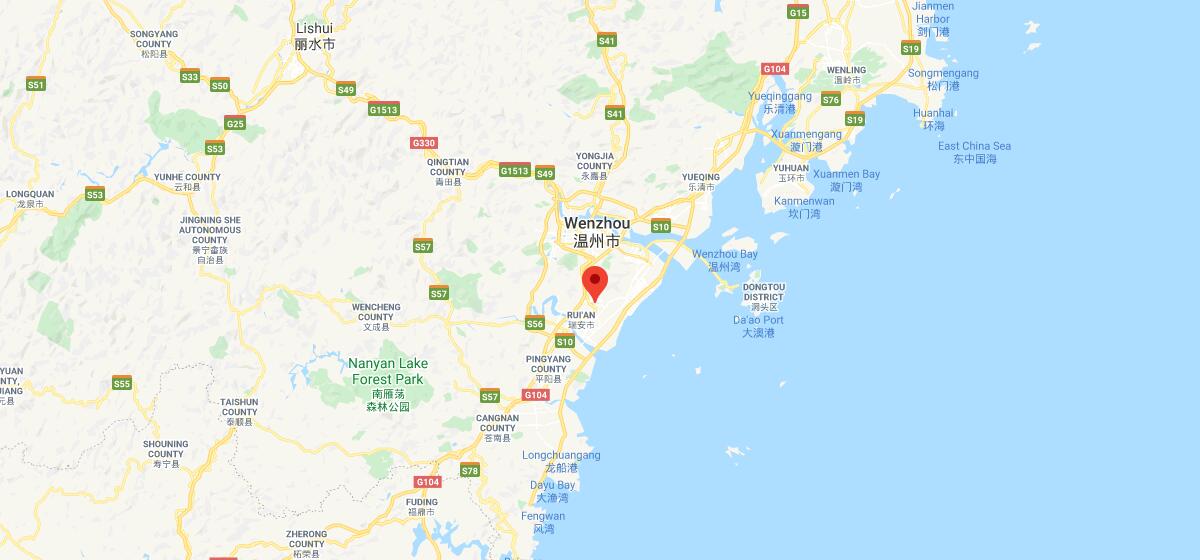 About Us
Triumilynn is a brand that specialises in automotive parts and accessories. We have accumulated many years of experience in the field of automotive accessories and have a wide range of quality products. Triumilynn parts are specially engineered and designed to application specific original equipment standards, manufactured and tested to help deliver optimum performance.
Free Shipping

We offer a free delivery service to our customers, and all parts of Triumilynn will be effectively shiped, arrival in a great condition. We will dispatch items within 48 hours after you place an order. The delivery time is usually 3-5 days, but the exact delivery time depends on your destination of receipt.

Hassle-Free Exchanges

The limit for return and exchange is 30 days. You can return or exchange the product within 30 days. If you receive a product that has any quality problems, please first time contact us for a replacement. True hassle-free shopping experience.

High-quality products

Our product is a great alternative that meets or exceeds OEM standards, fits properly and is easy to install. It works even better, lasts longer and is less expensive. What's more, it is 100% rigorously tested before delivery.
We are committed to providing our customers with a wider range of quality products.Save time for your important task!

High-quality service

We will provide our customers with a high quality service and solve the problems you are facing as much as possible. And we are committed to the idea that service is the last quality barrier for our products. So don't hesitate to contact us, we have the best services for you.