Regular price
$27.48 USD
Sale price
$24.98 USD
Unit price
per
Sale
Sold out
* Replace Part Number: Air Filter for Honda 17254-HC5-900
* Fitment: for Mini Baja Blitz DB30BL, Fits Mini Baja Racer DB30G, Mini Baja Doodle Bug DB30 DB30S DB30R
* Fitment: for the 97cc Mini Baja Doodlebug, DB30, Racer, Blitz, Motovox, Dirt Bug, Popular From Pep Boys, Kragen etc
* Fitment: for 2000 - 2006 Honda Rancher 350 2x4 and 4x4 (TRX350TE / TRX350TM / TRX350FE / TRX350FM); 1995 - 2003 Honda Foreman 400 4x4 (TRX400FW); 1998 - 2001 Honda Foreman 450 4x4 (TRX450S / TRX450ES); 2002 - 2004 Honda Foreman 450 4x4 (TRX450FE / TRX450FM)
* Package Includes: 1 x Air Filter (FS-900), 1 x Oil Filter (FS-705), 1 x Spark Plug (DPR8EA-9)
Share
View full details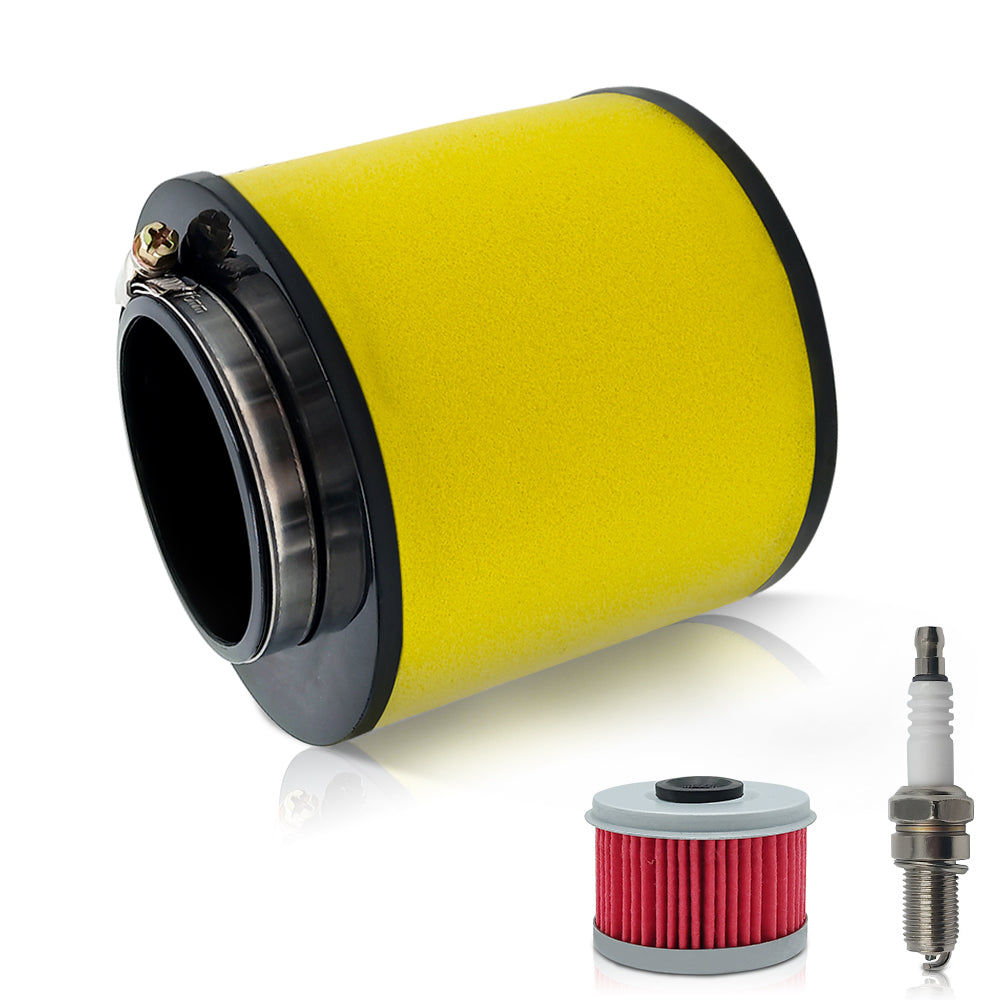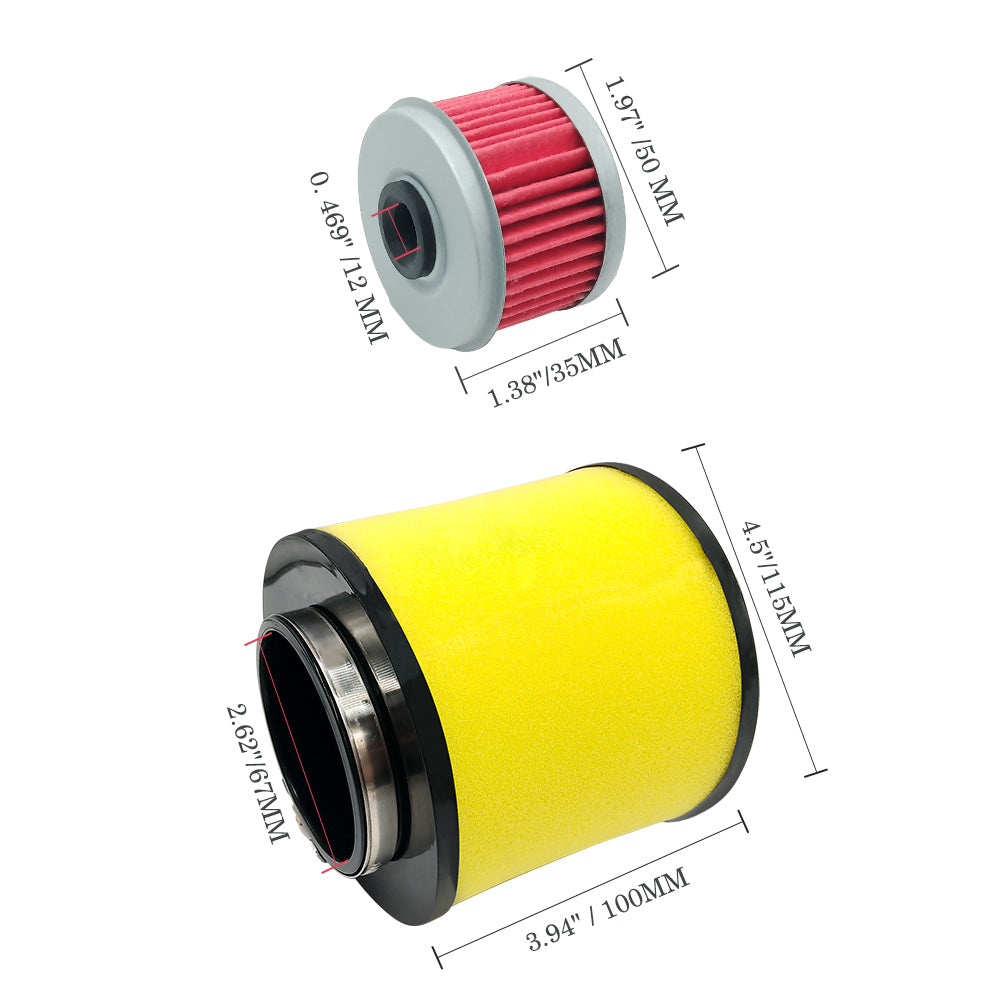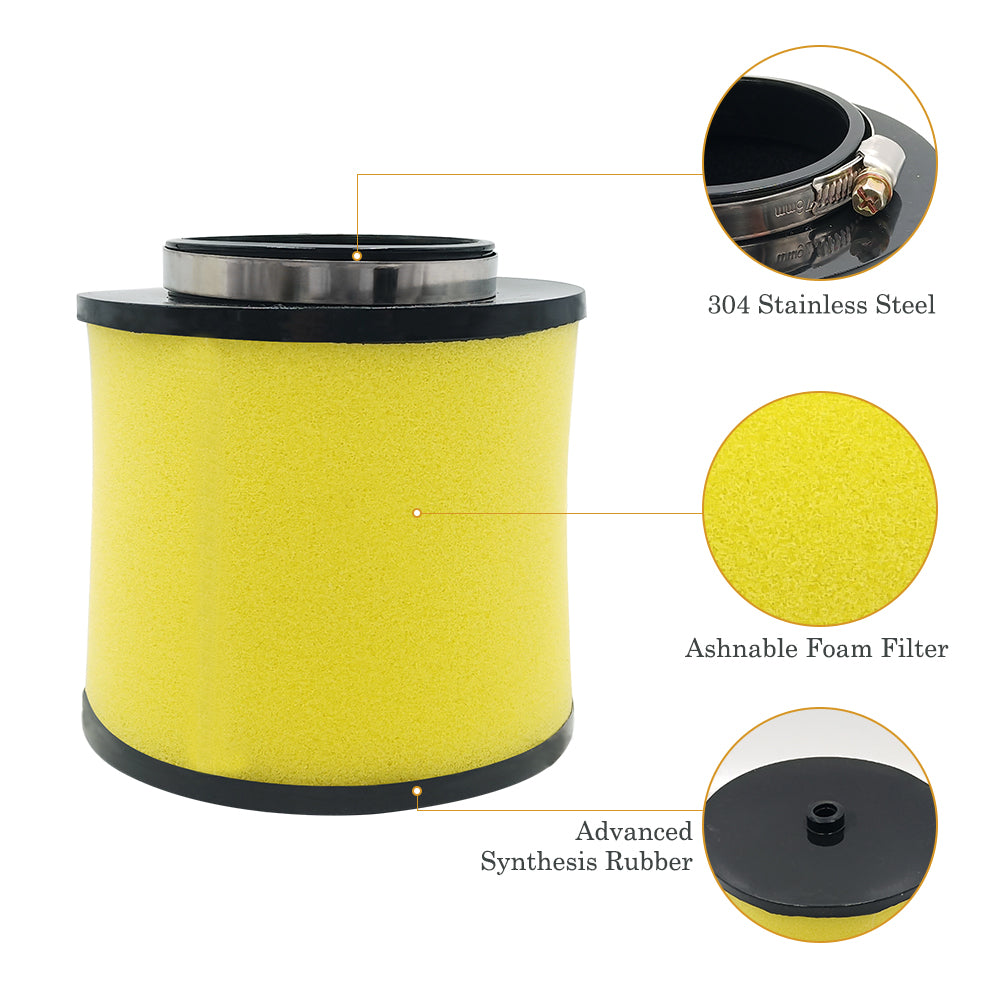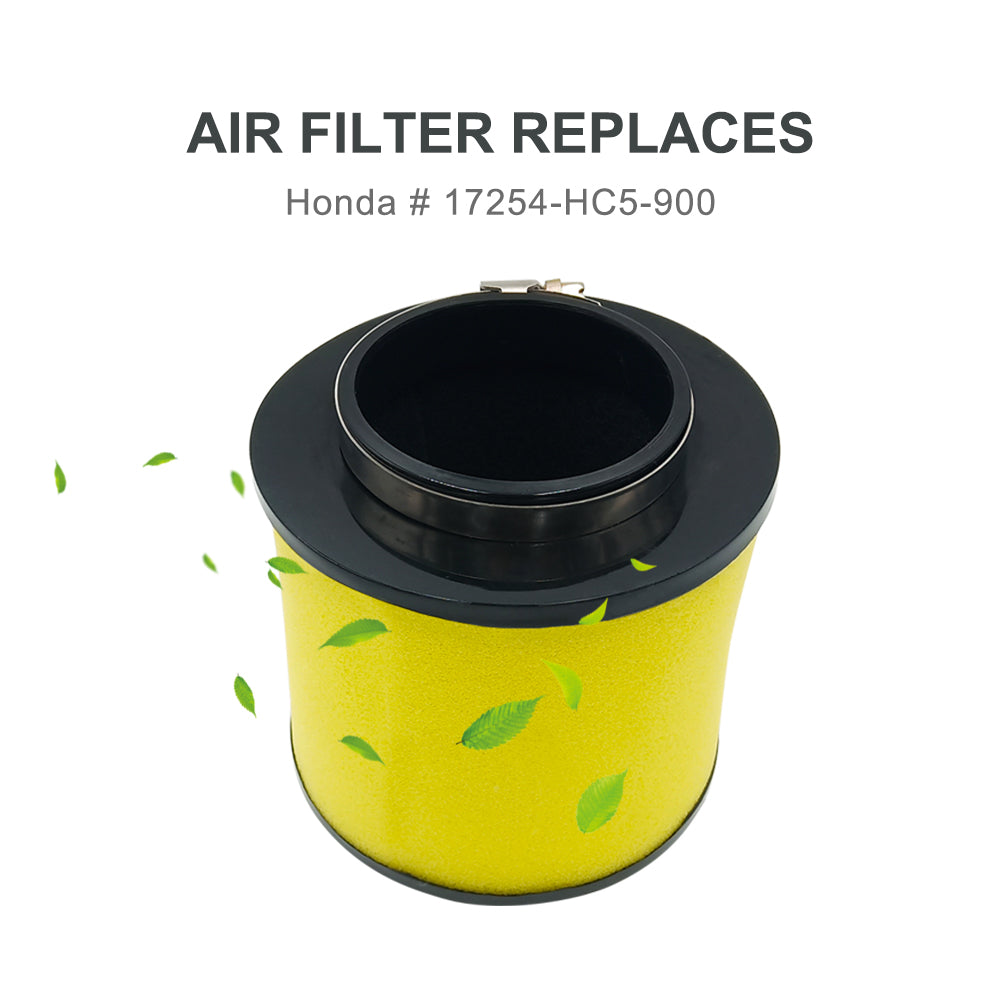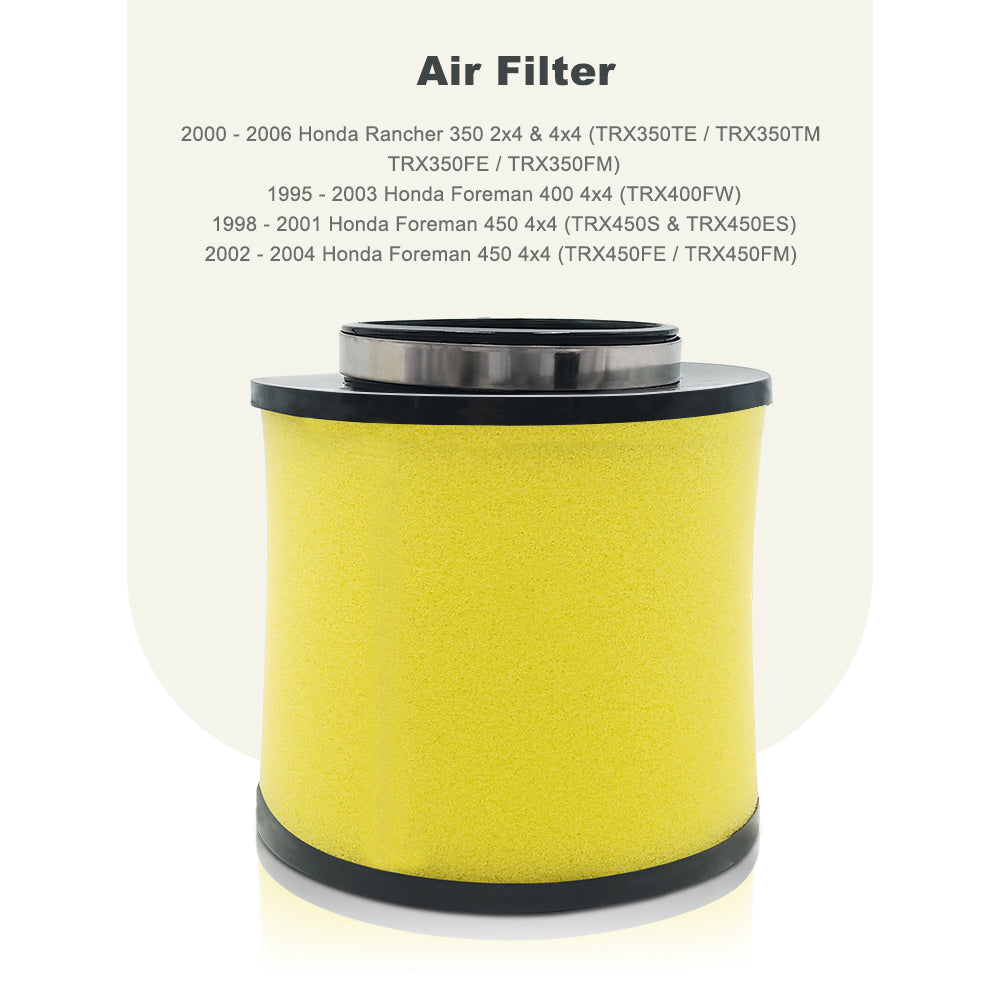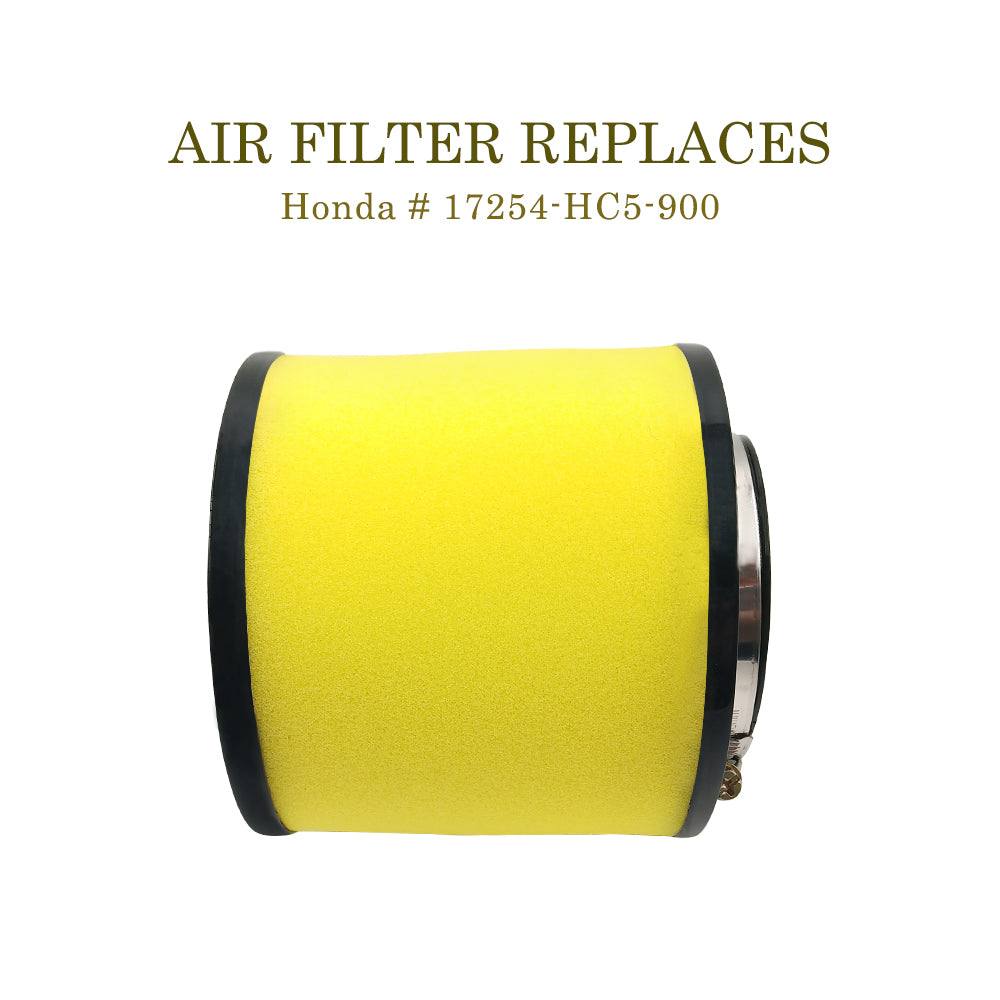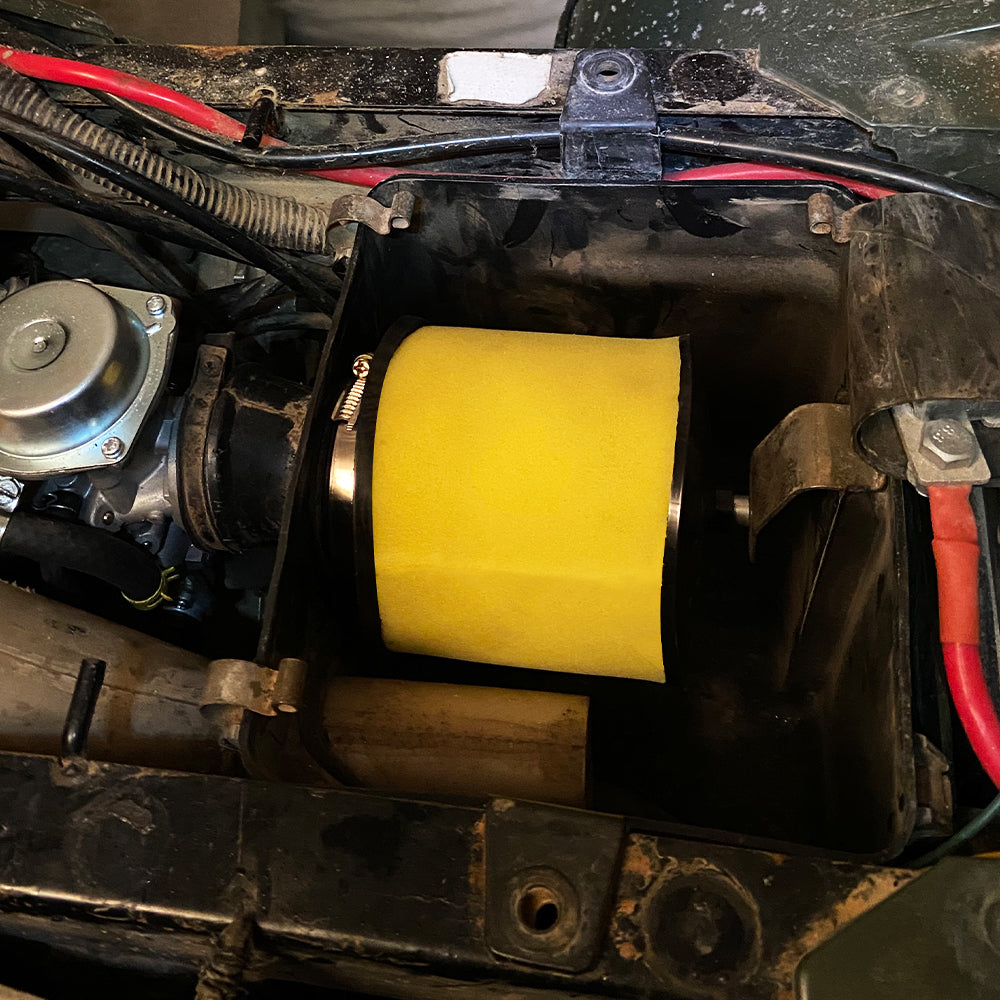 Convenient purchase
Price & Quality was excellent!
Nice kit
Not th lenght that was there beafor but ok
The spark plug is a little sketchy.
The filters look good, no markings on the spark plug though, not sure if I will use it.
This is a good service kit for the money
The air filter and oil filter are good quality and I would use them again. The sparkplug is CHEAP, how ever it also worked well, time will tell on the sparkplug guys, personally I would buy a name brand one but hey its a good kit for the money and the sparkplug has worked well so far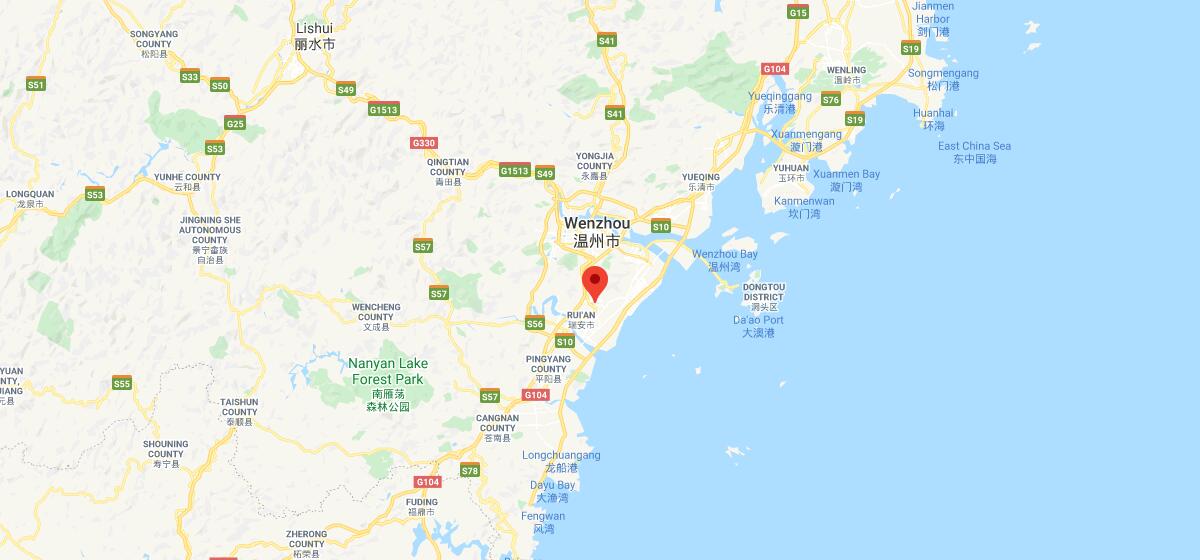 About Us
Triumilynn is a brand that specialises in automotive parts and accessories. We have accumulated many years of experience in the field of automotive accessories and have a wide range of quality products. Triumilynn parts are specially engineered and designed to application specific original equipment standards, manufactured and tested to help deliver optimum performance.
Free Shipping

We offer a free delivery service to our customers, and all parts of Triumilynn will be effectively shiped, arrival in a great condition. We will dispatch items within 48 hours after you place an order. The delivery time is usually 3-5 days, but the exact delivery time depends on your destination of receipt.

Hassle-Free Exchanges

The limit for return and exchange is 30 days. You can return or exchange the product within 30 days. If you receive a product that has any quality problems, please first time contact us for a replacement. True hassle-free shopping experience.

High-quality products

Our product is a great alternative that meets or exceeds OEM standards, fits properly and is easy to install. It works even better, lasts longer and is less expensive. What's more, it is 100% rigorously tested before delivery.
We are committed to providing our customers with a wider range of quality products.Save time for your important task!

High-quality service

We will provide our customers with a high quality service and solve the problems you are facing as much as possible. And we are committed to the idea that service is the last quality barrier for our products. So don't hesitate to contact us, we have the best services for you.