Regular price
$42.89 USD
Sale price
$38.99 USD
Unit price
per
Sale
Sold out
* Fitment: Fits for infiniti EX35 FX35 FX45 M35 M45 QX56 3.5L 3.7L 4.5L 5.6L V6 V8 engines 2003 2004 2005 2006 2007 2008 2009
* Fitment: Fits for 2003-2009 Nissan 350Z murano sentra armada cube frontier murano pathfinder xterra rogue versa quest maxima titan 1.8L 2.0L 2.5L 3.5L 4.0L 5.6L L4 V6 V8 engine
* Replace Number: 14935-AM600 14935-AM60A 14935-AM60B 911-503
* Easy installation. High reliability. It could correctly replace the original part
* Contact us any time if you have any issues
Share
View full details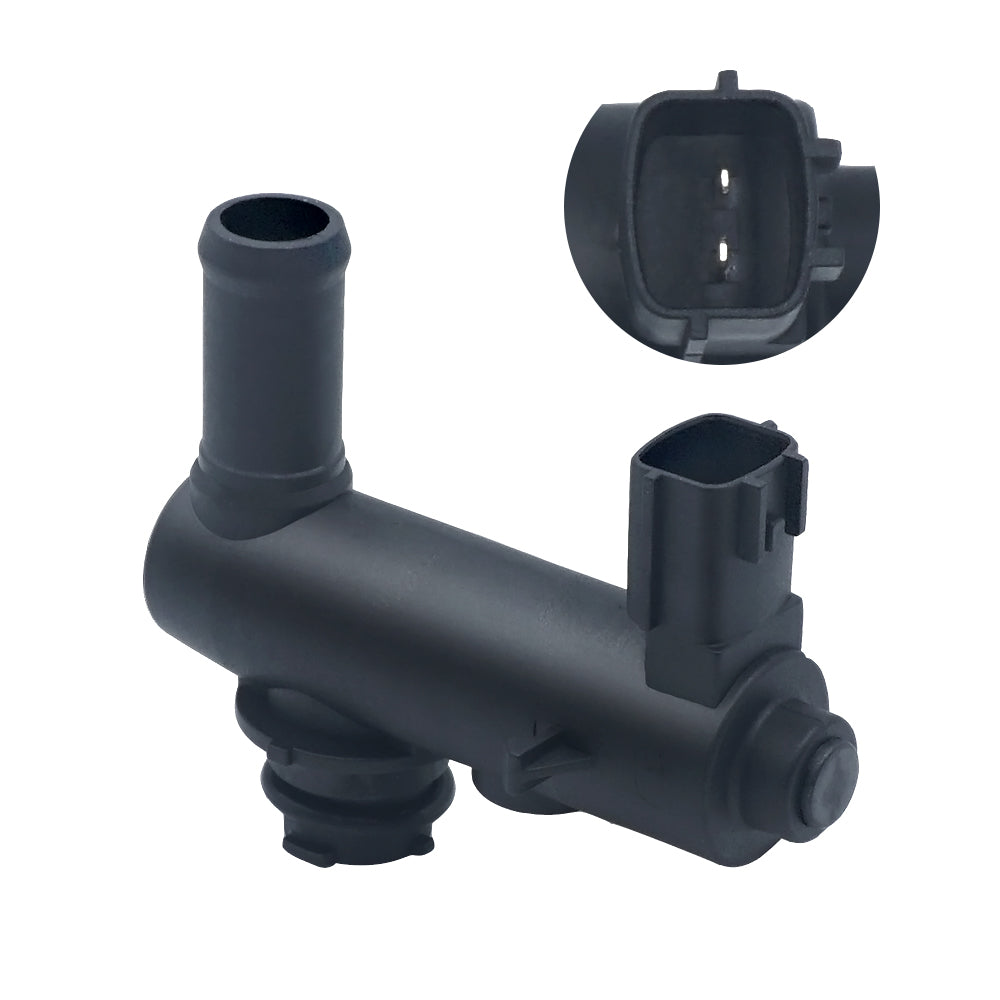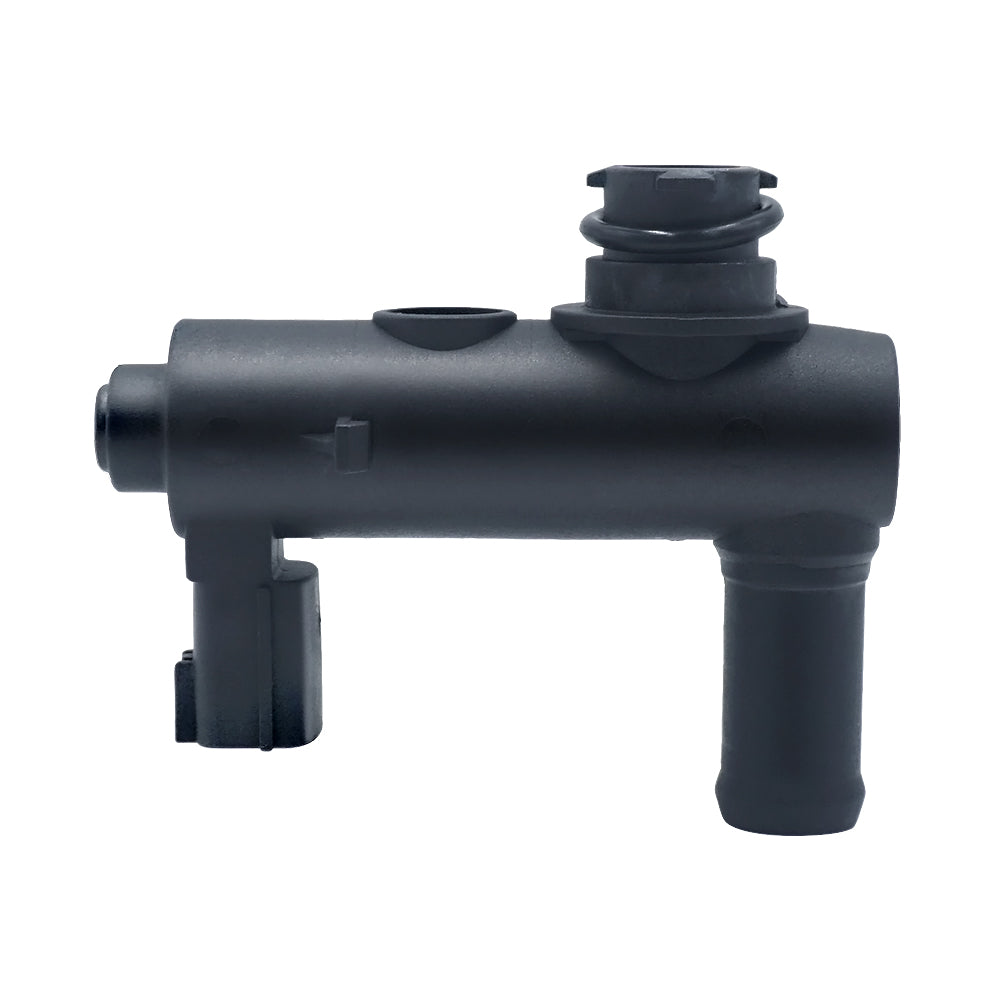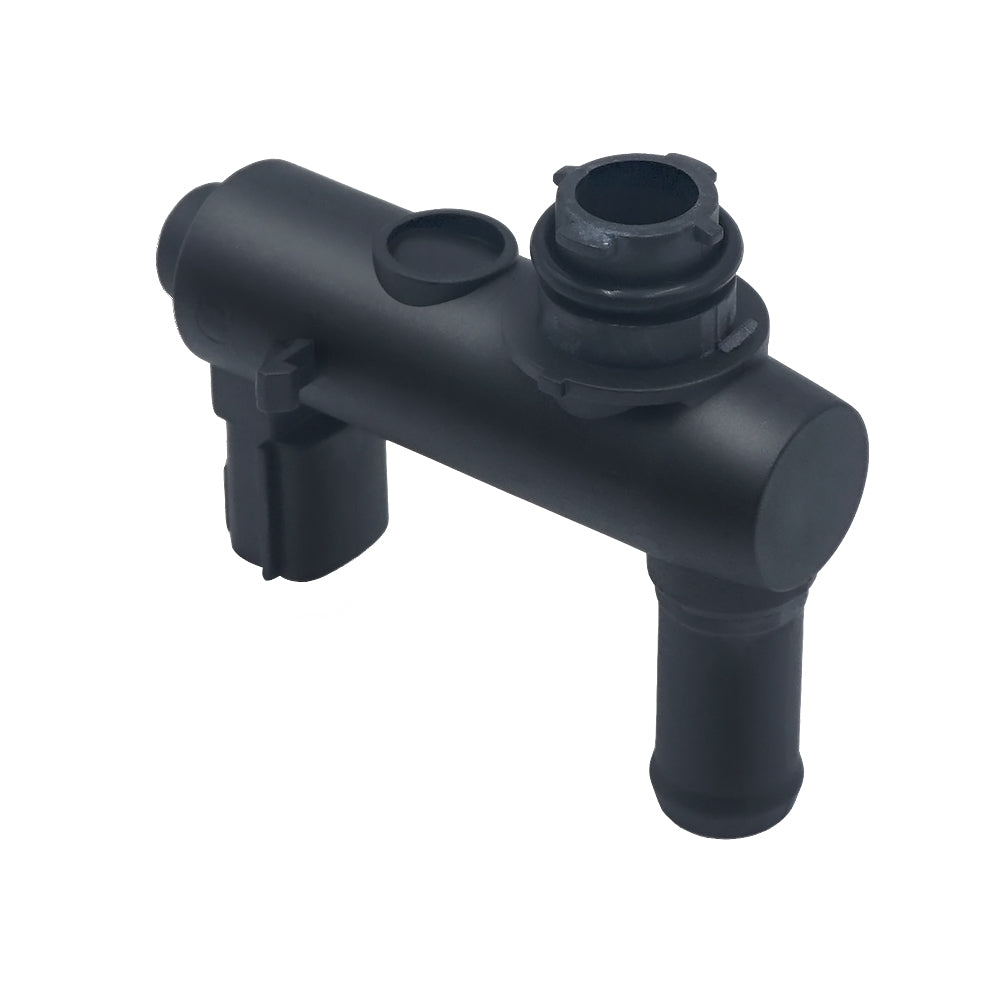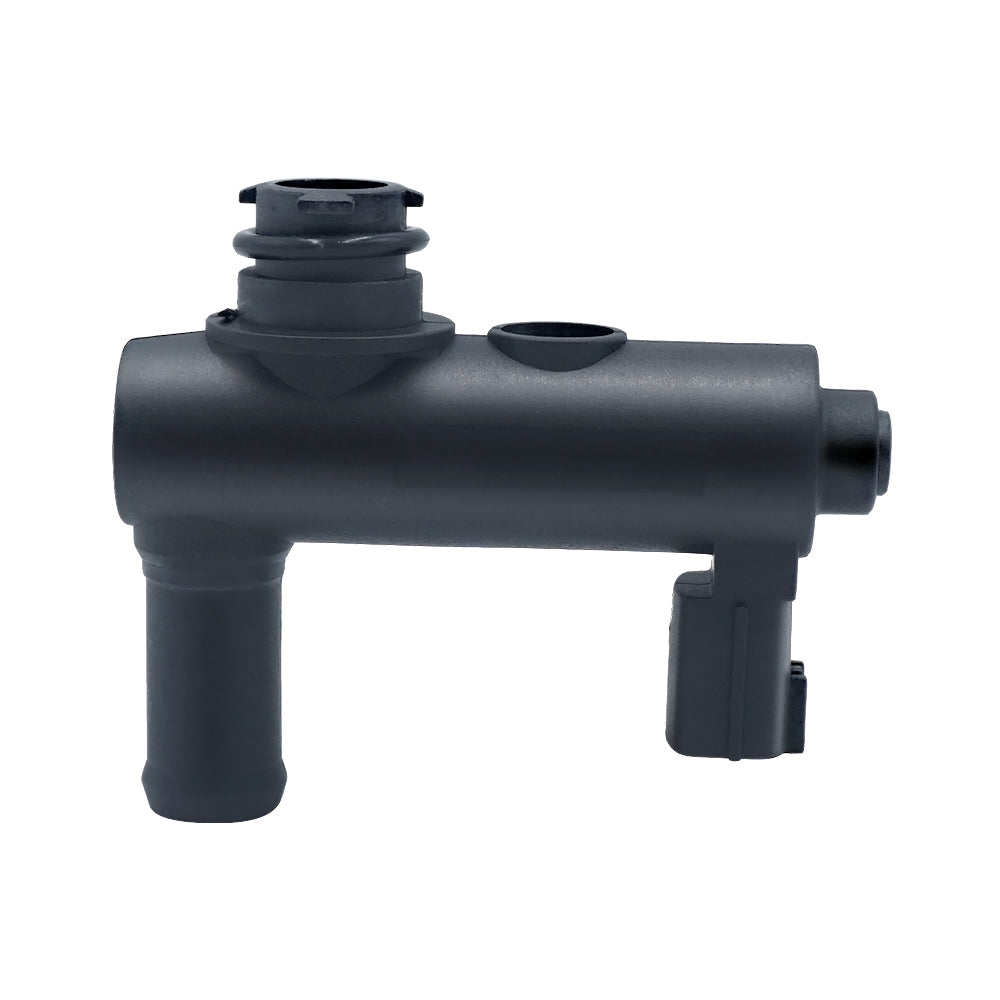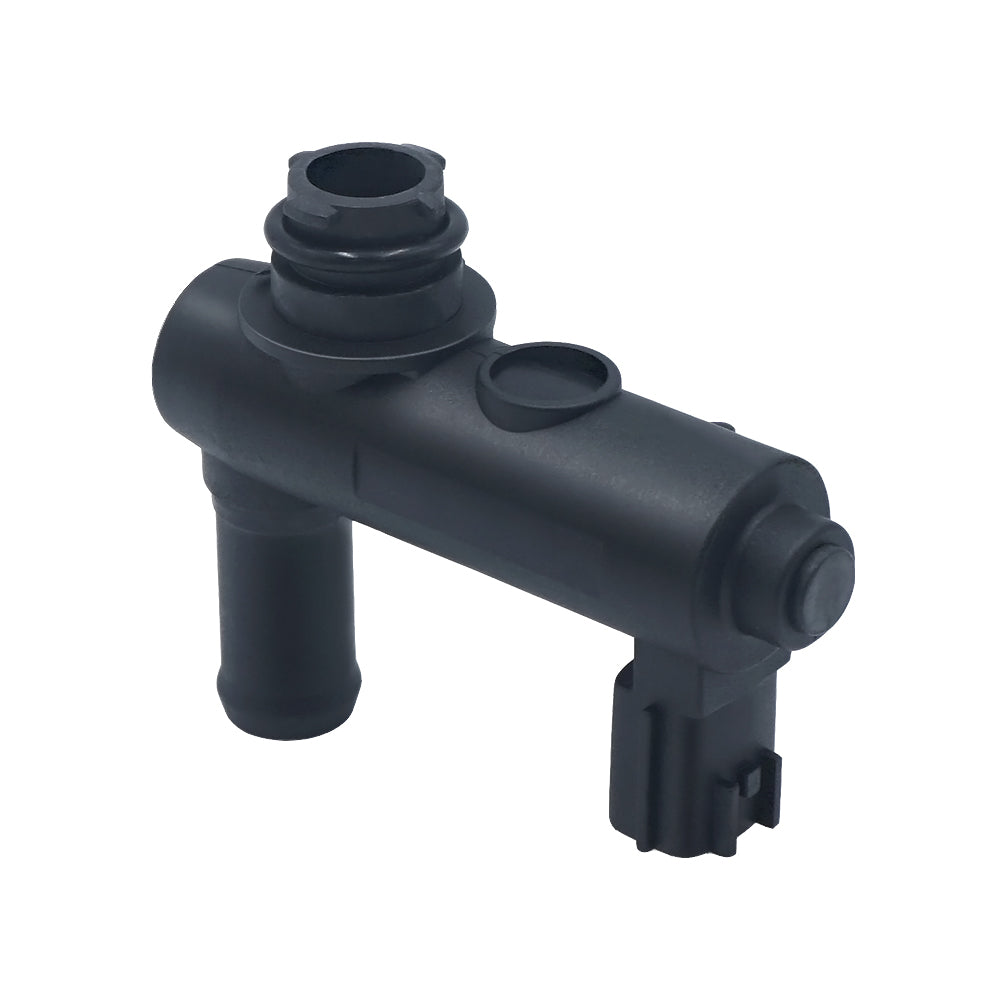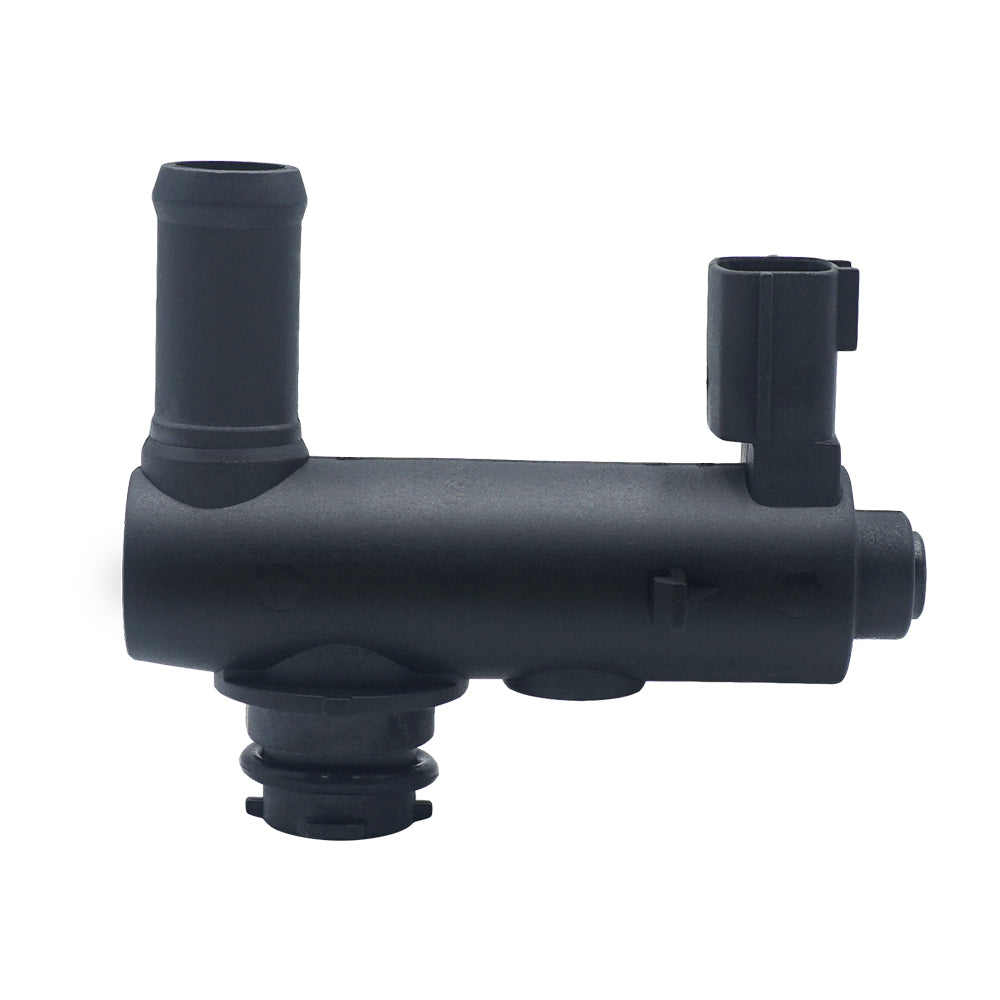 Price
Easy to install, just as described.
Great value
Simple change out, and on new cars where this could fail will not give a code. Great preventive part for the money. I replace my tubo, and i still had a heistaion, and after i replaced problem went away.
Easy install perfect fit good value for the price
This part worked perfectly on my station car a 2004 Nissan Sentra 1.8l. I was having an issue with filling the gas tank, it would only allow a 1/4 gallon in then stop as if it was full this became a real nuisance filling the tank. After a little research found this could be the issue, the part is located on the drivers side behind the rear tire and under a plastic cover. The hose came off easily the electric connector was more stubborn but came off after pressure on the clip. The part then spins out and new one went back in easily. Filled up that night no issues and no issues since. Great value for the money, and an easy install
Works well
Does what it says. Surprisingly and east fix :)
Perfect! Cleared code, great price
It fits a 2005 Pathfinder perfectly, replacing exactly the same type. Old one was destroyed, this cleared my code and is doing its job. Not hard to replace if you find a video for replacement. Ive seen that there are other newer types of vent valves out there, but if youre looking for a guaranteed fit for your car, this will likely match your original. And at a great price.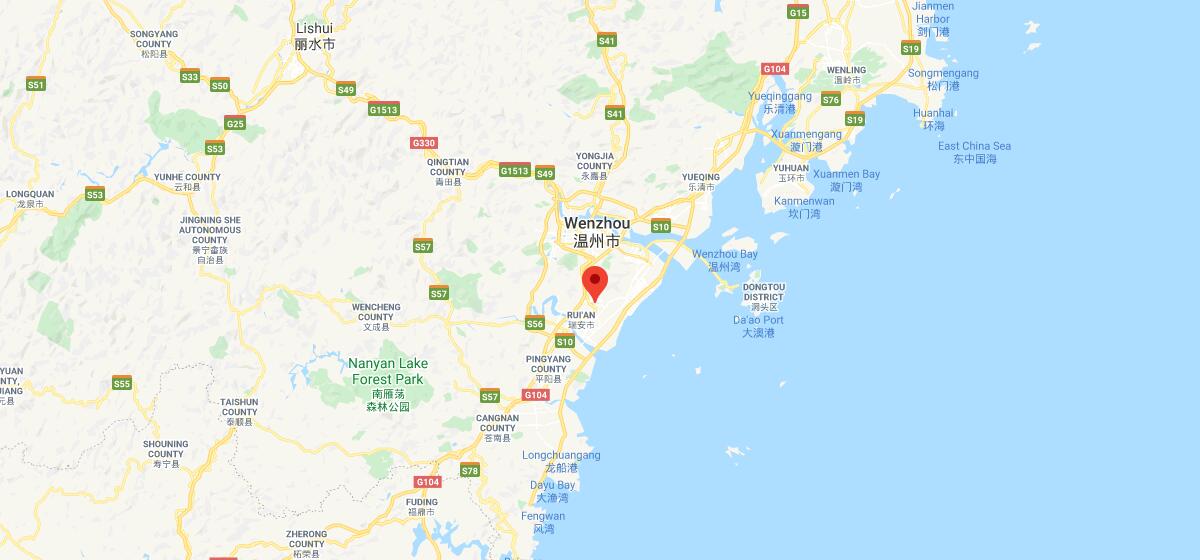 About Us
Triumilynn is a brand that specialises in automotive parts and accessories. We have accumulated many years of experience in the field of automotive accessories and have a wide range of quality products. Triumilynn parts are specially engineered and designed to application specific original equipment standards, manufactured and tested to help deliver optimum performance.
Free Shipping

We offer a free delivery service to our customers, and all parts of Triumilynn will be effectively shiped, arrival in a great condition. We will dispatch items within 48 hours after you place an order. The delivery time is usually 3-5 days, but the exact delivery time depends on your destination of receipt.

Hassle-Free Exchanges

The limit for return and exchange is 30 days. You can return or exchange the product within 30 days. If you receive a product that has any quality problems, please first time contact us for a replacement. True hassle-free shopping experience.

High-quality products

Our product is a great alternative that meets or exceeds OEM standards, fits properly and is easy to install. It works even better, lasts longer and is less expensive. What's more, it is 100% rigorously tested before delivery.
We are committed to providing our customers with a wider range of quality products.Save time for your important task!

High-quality service

We will provide our customers with a high quality service and solve the problems you are facing as much as possible. And we are committed to the idea that service is the last quality barrier for our products. So don't hesitate to contact us, we have the best services for you.